LATEST LISTINGS
wca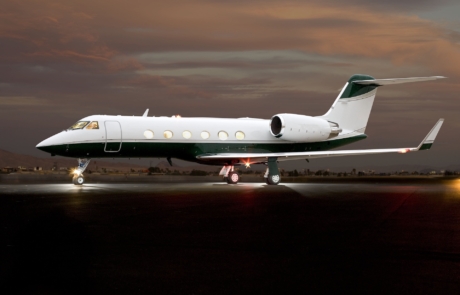 Emerald Aviation exclusively presents this 1995 GULFSTREAM IVSP to the market.
wca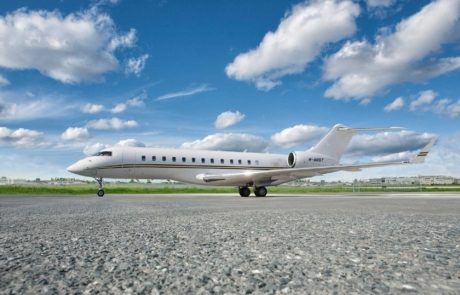 Emerald Aviation exclusively presents this 2020 Bombardier Global 6500.
CLIENT TESTIMONIALS
Operating aircraft in Europe is significantly more complex and costly than in the U.S. Understanding how to manage the sales process and the particular requirements when selling aircraft out of Europe and purchasing into Europe is important if costs and time is to be kept under control. Emerald Aviation has helped me do this several times and has been a valuable contributor in both planning and execution. Ed is also very tuned to the market, understands the options available, and his recommendations to me have been professional and very helpful. Finally, the best relationships are based on trust. We have done business together for more than ten years and Emerald has always protected this principle.

Emerald Aviation and Ed Dahlberg have been our aviation resource for many years. We have transitioned from a charter company to owning and operating two Lear 60′s. Ed was involved in the purchase and sale of both 60′s and saved us thousands of dollars with his attention to detail. He assisted us in every aspect of these transactions, from pre-buy inspections, interior refurbishments, to providing crews, and I couldn't be happier with his efforts and results. I would recommend Emerald Aviation to anyone. They are great…

Direct Access. That's why we use Emerald Aviation time and again. When I call Ed or his team at any time, my call is always answered or returned promptly, every time.

We trust Emerald Aviation with our Aviation business, from the Sale and Procurement of numerous Jet Aircraft, consulting on the completion on our new Gulfstream 550, G650 and recently our G6000 Vision, and has even supplied contract crew on all of our planes. Our relationship is built on many years of trust and their tireless effort to see every project through to completion.

I have known Ed Dahlberg for many years, and have found his honesty and integrity to always be exemplary. He has assisted me with several aircraft transactions, and most recently sold our Falcon 50EX at a very fair selling price in a very challenging market. Ed has the ability to hold a deal together through the various stages of buyer qualification, contract negotiations, pre-purchase inspections, and final delivery. I would not hesitate to utilize Emerald Aviation's services for any future transactions.
Aircraft Sales, Acquisition and Consulting
We're specialists in the business of aircraft sales, acquisitions and consulting. As owners, operators, and pilots we have an intimate understanding of the many facets of aircraft ownership and operations. Armed with this knowledge, and using our extensive network of industry resources, we ensure that the sales, acquisition
and consulting process is seamless and smooth.
Our Mission
With over 20 years of experience successfully negotiating complex
transactions and managing a wide spectrum of aviation services,
we're dedicated to building lasting client relationships based on trust
and integrity. We are committed to meeting the needs of our clients
and are focused on producing results.

Acquisition, sales, and market research.

Our expertise and experience is in aviation.

Always exceeding client expectations.

U.S. registrations and aircraft owner trusts.